Google Photos has introduce a new feature called Cinematic photos. The feature has an ability to take your 2D images and make them appear in 3D Image.
December 15th, in a blog post, the company has announced a new feature for Photos with more existing features.
Google Photos will automatically create Cinematic photos. Photos will save that in short video clip and you can easily share with your friends or family.
To make Cinematic photos, Google uses machine learning to predict an image's depth and produce a 3D representation of the scene—even if the original image doesn't include depth information from the camera. Then we animate a virtual camera for a smooth panning effect.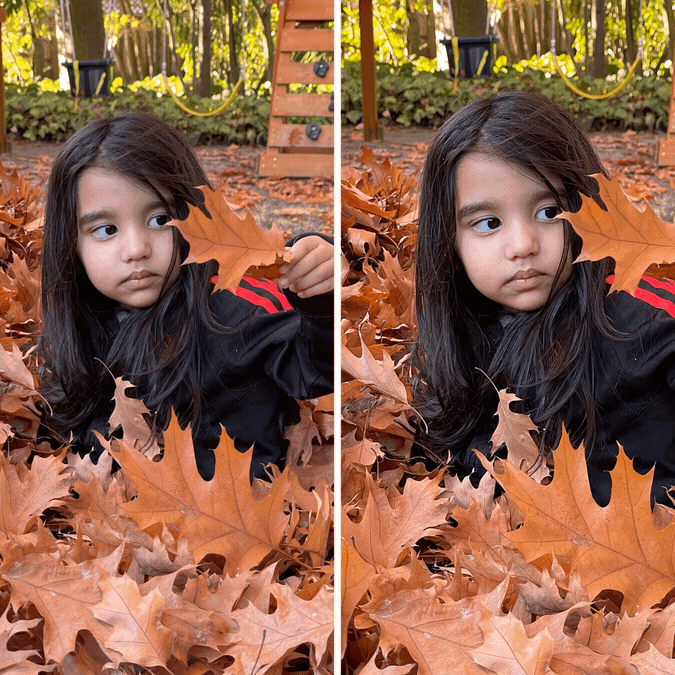 Fresh collage designs
Google has updated collage designs feature. In these refreshed collages, you'll see richer, artistically designed layouts populated and stylized using AI.
The layouts for a selection of photos will be picked by finding similar colors to accent details such as the font.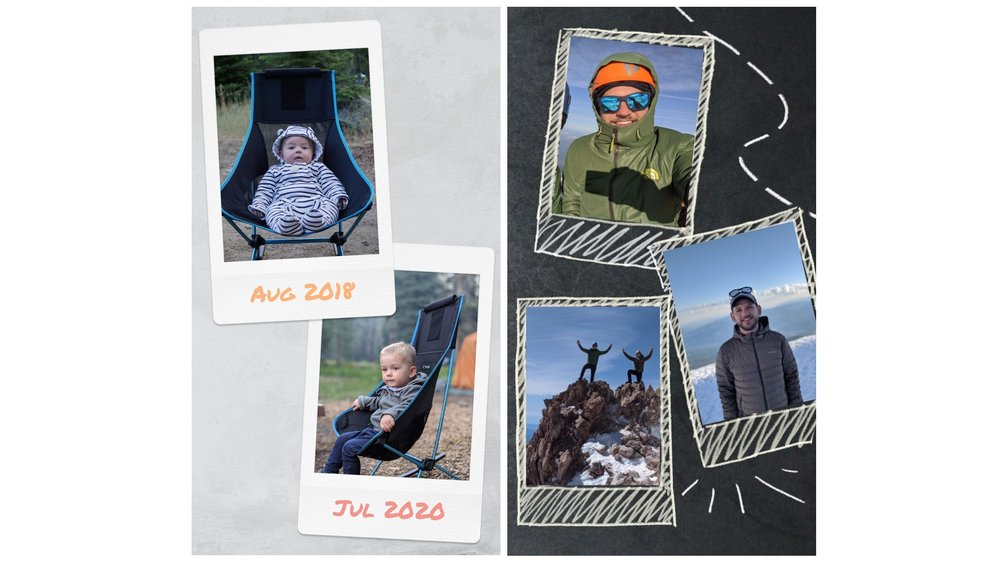 Google has a new features that highlight some of your favorite activities. Memories will focus on the most important people in your life as well as the most important topics, events, and things. So google has rolling out new themes for looking back.